This is the course required by the State of Florida to obtain a Concealed Weapons License/permit.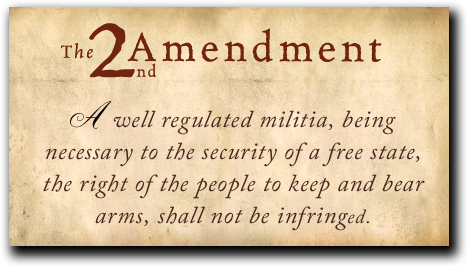 Investigative Tactics not only offers high-quality investigative and protective services, we are also strong advocates of the 2nd Amendment to the Constitution of the United States of America. For this reason, we have opened our firearm training division, the Naples Gun School (www.NaplesGunSchool.com).
The Naples Gun School offers the Florida Carry Concealed License/Weapon (CCW) License/Concealed Weapon Permit (CWP) classes for those who qualify. Our Instructors are Certified NRA Instructors, teaching courses that meet the requirement for a Florida CWP! Plus, since our Instructors are certified through the NRA Instructors, we also offer CWP/CCW courses that may be used as the prerequisite for many different states' CWP/CCW requirement.
We can come to you; all of the classroom portion of this class may be taught right in your home! After we're done, we'll head over to our private range to complete the shooting portion of the course, without strangers watching you.
Make sure to visit www.NaplesGunSchool.com for additional information. Have questions? Drop us a note or give us a call at (239) 285-4011.
Information from the State of Florida regarding the CWP Licensing process upon completion of this class may be found HERE.