Investigations ◊ Protection ◊ Training
We're here to help YOU!
Investigative Tactics offers a multitude of different services available for our clients.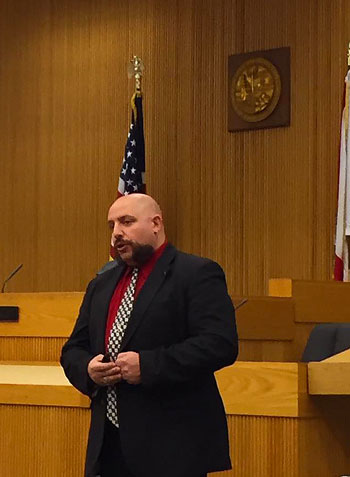 From basic to expanded backgrouns, employment screens, child custody and support cases through protecting you when you are most in danger; we can help. Through our sister company, Naples Gun School, we offer the required course for one to get thier Concealed Carry Permit (CWP)/Concealed Carry Weapon License (CCW) and even help you select and purchase your first, or next firearm. If you don't see an option you feel may assit your situation, please give us a call or drop us a note. There is an excellent chance we can help you learn the information you need for your situation or provide you with the protection required.
We'll help you through your situation from the begining to the end, and be with you when the court needs our testimony or your group needs self-defense training. Give us a call or email; let us help.