Asset Search
Cars, Trucks, Motorcycles, Boats, Heavy Equipment, Houses.... and much more!
Thinking about suing someone for damages, but not sure what they own and able to collect against? Have a Final Judgement in hand and looking to collect against it? Investigative Tactics has the capability to locate currently owned vehicles, real estate, vessels, planes, RVs, heavy equipment and various other valuable items. Additionally, we may be able to learn when someone re-titled these items in an attempt to hide them, and who has them now. This information can be used to determine if it is reasonable to file against someone or even to locate items to assist in satisfying a Final Judgment. An attorney may be able to advise you in the best course of action in these matters; Investigative Tactics can help with the information to base that decision.






---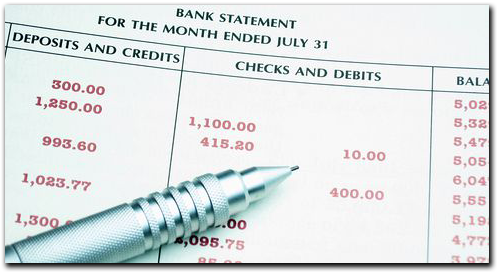 BANK, SAVINGS & LOAN, CREDIT UNION, & MONEY MARKET ACCOUNTS

Searches available per state and/or nation-wide. Safe Deposit boxes, Trust Accounts, and Brokerage/Mutual Fund/Stock/Securities also are possible to find. Each of these searches require a permissible purpose, and are legally obtained under the Gramm–Leach–Bliley Act & the Fair Credit Reporting Law. Contact us for specific details.