Surveillance Options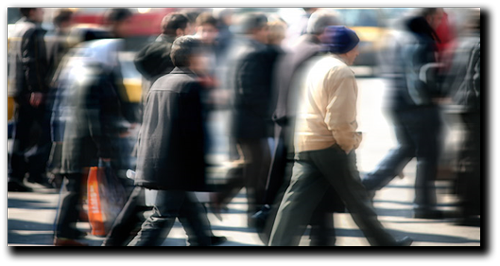 Investigative Tactics is excellent at documenting activities for whatever reason needed.
We are experts in surveillance for various types of cases and situations. Investigative Tactics' founder has been certified in the 20th Judicial Circuit as an Expert Witness in Surveillance & Private Investigation. This can be beneficial when it comes to your case having to go to court, especially in a non-jury trial where the only one making the final decision is the Judge assigned to the case.
When doing surveillance, we recommend capturing the observed activities on video recording if possible. Video recording has the benefit of capturing the little nuances of personal interactions between people, as well as body language, which is hard to interpret in still photographs. Should you only wish still photography, we have the equipment to offer this as well.
Call us at (239) 300-0892 or drop us a note for more information on how we can catch what is being hidden!