Armed Executive Protection & Body Guard Services
Don't be a victim; let us help keep you secure!
Investigative Tactics has joined forces with John Hisler & Associates to offer High Level protective details with the skill sets of past Law Enforcement & Corrections Officers, Military Members, Martial Artists, & SWAT operatives. The staff utilized for these sensitive operations have been trained by some of the best agencies and have years of real-world practical experience.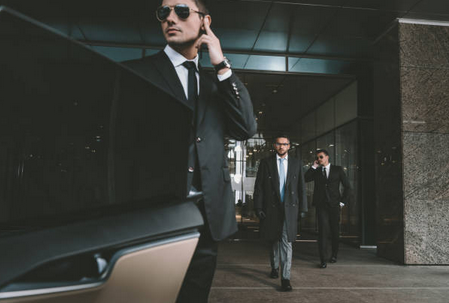 Whether your situation calls for peace of mind or threats have been already made, our combined staff will offer the tools and professionalism necessary to keep you safe at home, on a business trip, on vacation, or wherever you need real protection.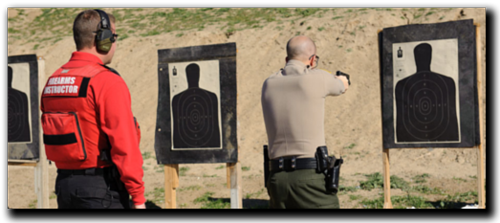 All staff used for these details are State of Florida Licensed Investigators, many are also certified Firearms Instructors. Many of these Investigators offer NRA Firearms Courses, State of Florida Concealed Weapons License Classes, as well as other courses only allowed by FL law to be taught by "K" Licensed Firearm Instructors.